Whether sticking to regular exercise, developing mindfulness or choosing the right clinical intervention, Cogniss can help drive action towards a healthier, happier lifestyle.
HOLISTIC HEALTH
Cogniss takes a holistic view of health and fitness. Games and apps built on Cogniss use evidence-based design principles that help strengthen all aspects of wellbeing, whether physical, mental or social. This includes personalized exercises that address executive function and cognition issues.
EFFECTIVE BEHAVIOR CHANGE
Cogniss' Behavior Engine uses motivational and Cognitive Behavioral Therapy (CBT) techniques rooted in neuropsychology to help people set, and most importantly achieve, their health goals.
CONNECTED COMMUNITIES
App users become part of the Cogniss social network, allowing them to connect to a supportive community dedicated to self-improvement. Cogniss also integrates seamlessly with other social networks so users can share the journey with all their friends.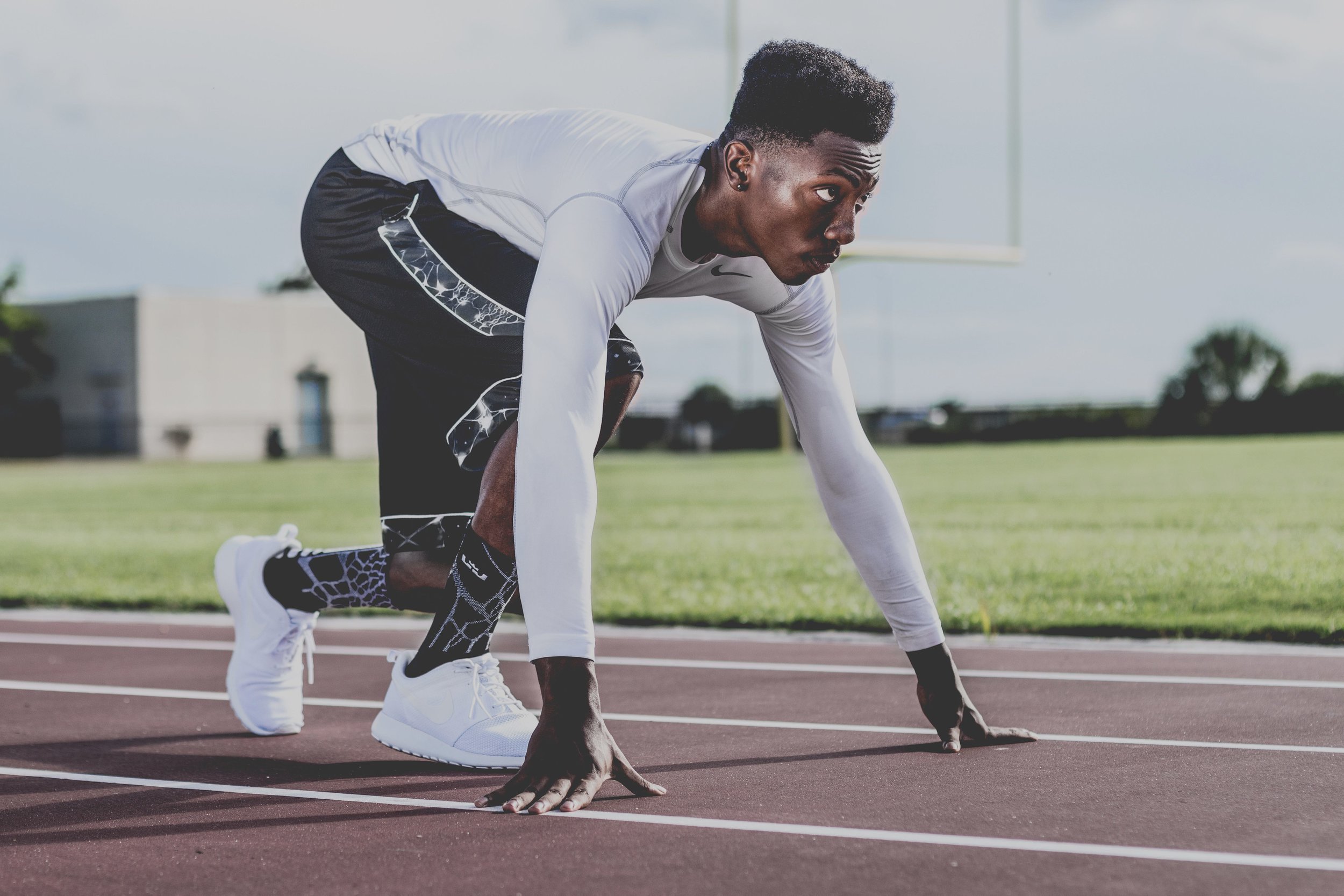 Everyone knows the benefits of a healthy lifestyle. The hard part is figuring out how to keep it going.
Sports & Fitness
Go beyond offering exercise programs - incorporate functionalities that actually change behaviors.
Mental Health
Deliver effective and accessible mental health interventions.
Clinical Care
Improve the quality of patient care for any targeted population.
Nutrition
Help people learn about, track, and stick to healthy eating habits.
Developed with the Victorian Responsible Gambling Foundation, the 100 Day Challenge is a free app designed specifically to help people manage adverse gambling habits. Users can set individual goals, get support and advice, discover new activities or chat to others also participating in the challenge.
We work with clinicians, researchers, and other health-focused organizations dedicated to finding tech solutions that tangibly improve quality of life.